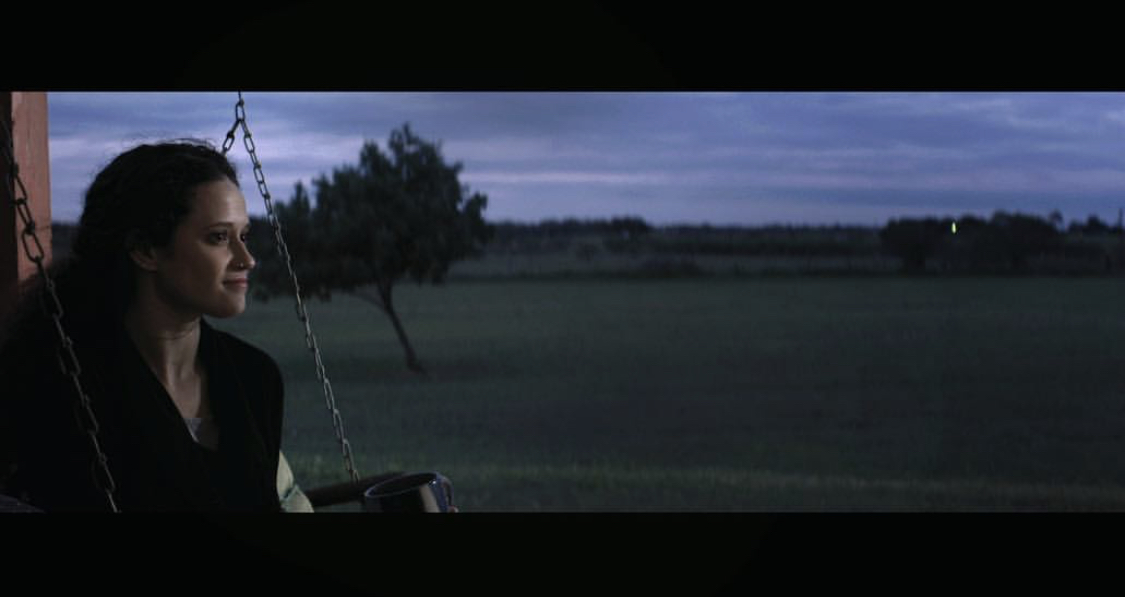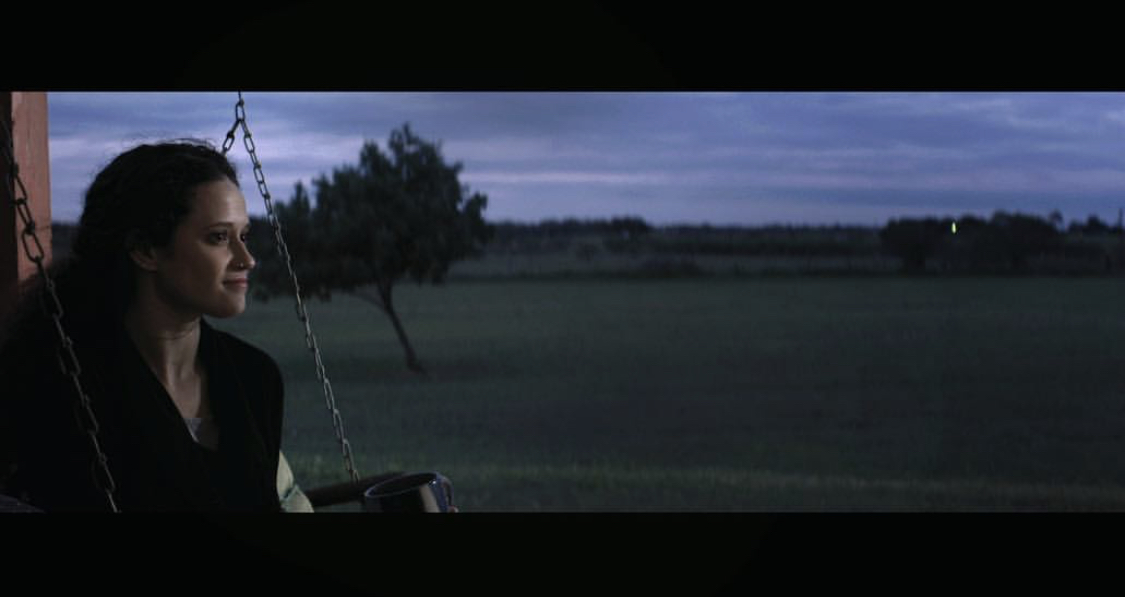 Sidestep Film
Sidestep is a story of a New York City girl, Sam who finds herself on a Texas dance floor. It is a dark and dry fish-out-of-water dramedy about healing through the arts within an unfamiliar environment.
Straley Films
Weekend at Bernadette's
A parody of the 1980s classic Weekend at Bernie's. Two young men try to continue their dream of producing a Broadway musical when their lead, Bernadette Peters suddenly dies.
A SCFTVGSH and Rebel Lens Film Production
Geeks! The Musical
Hutch is thrilled to be directing and choreographing Geeks! The Musical in its off Broadway debut at St. Luke's Theater as a part of the POPsicle Festival.
Premiers April, 21 at 7PM
Humans in My Phone
Humans in My Phone, a micro-documentary directory of a few humans Gregor Collins, producer/actor/writer, calls friends who through the ardent pursuit of their passions are all impacting the world in creative ways. Series launched January 2019.
Gregor Collins Production
WOPS
WOPS, a COPS parody about the Italian Police Department (IPD). Film shorts premiering early 2019.
A SCFTVGSH and Rebel Lens Film Production