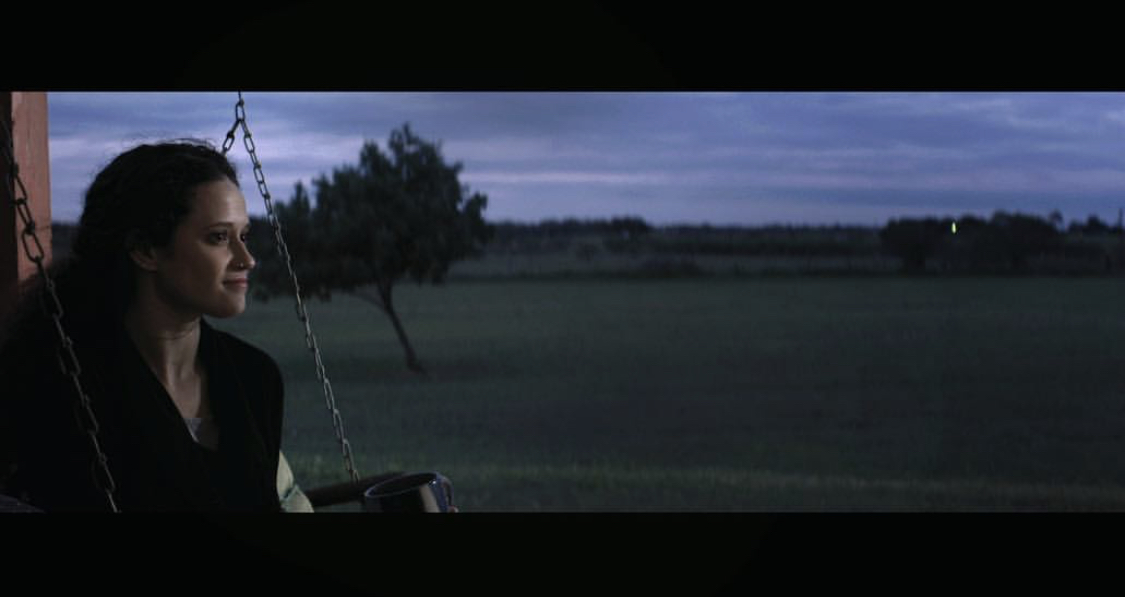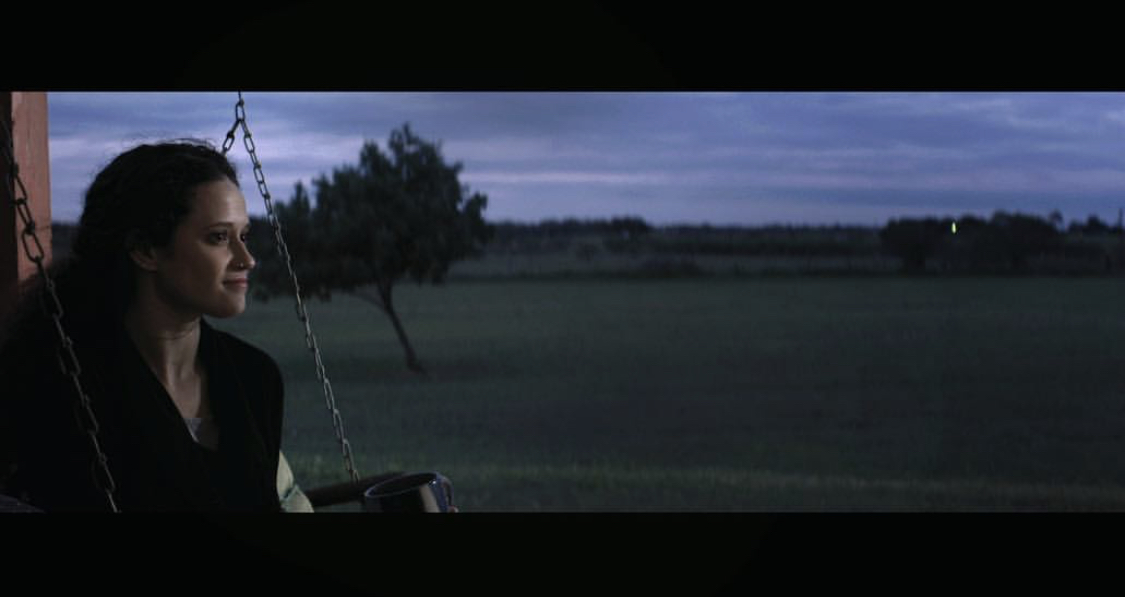 Sidestep Film
Sidestep is a story of a New York City gal who finds herself on a Texas dance floor. It is a dark and dry fish-out-of-water dramedy about healing through the arts within an unfamiliar environment.
Straley Films
Geeks! The Musical
Hutch is thrilled to be directing and choreographing Geeks! The Musical in its off Broadway debut at St. Luke's Theater as a part of the POPsicle Festival.
Premiers April, 21 at 7PM
Humans in My Phone
Humans in My Phone, a micro-documentary directory of a few humans Gregor Collins, producer/actor/writer, calls friends who through the ardent pursuit of their passions are all impacting the world in creative ways. Series launched January 2019.
Gregor Collins Production
WOPS
WOPS, a COPS parody about the Italian Police Department (IPD). Film shorts premiering early 2019.
A SCFTGSVH and Rebel Lens Film Production